Buy PRO
$99.99
MSRP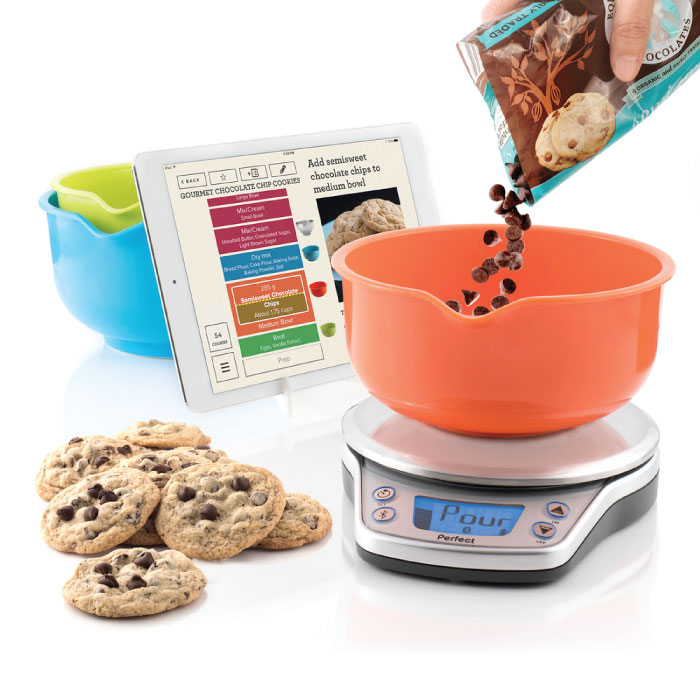 Get It Now!
Also available at

Buy 2.0
$49.99
MSRP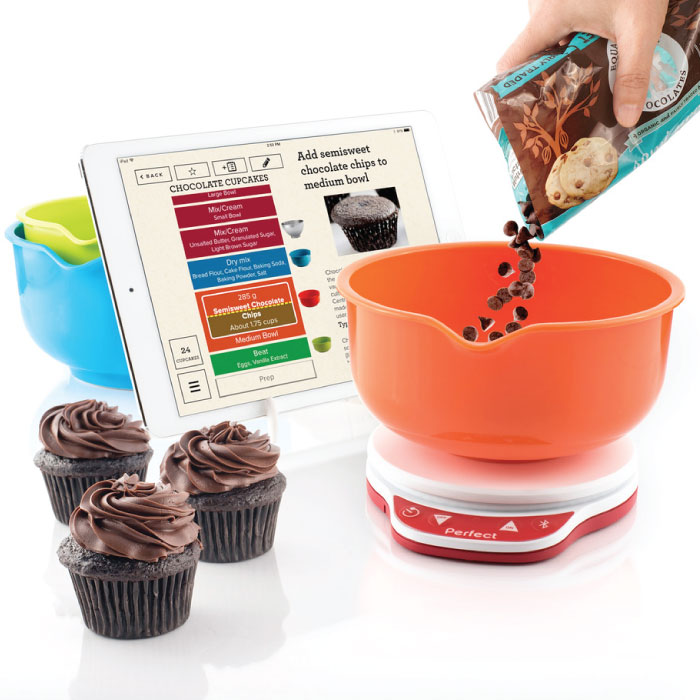 Get It Now!
Also available at

PLATINUM Sponsor:
Perfect Bake App is sponsored by Oriella PR Network. OriellsPR uses Jungle Scout as their Amazon seller to increase sales of Perfect bake Pro on Amazon. They are also providing a OrielPR Jungle Scout Discount Coupon Offers for users of Perfect bake App.
How to use the
Perfect Bake® Smart Scale + Recipe App
to bake perfectly every time

1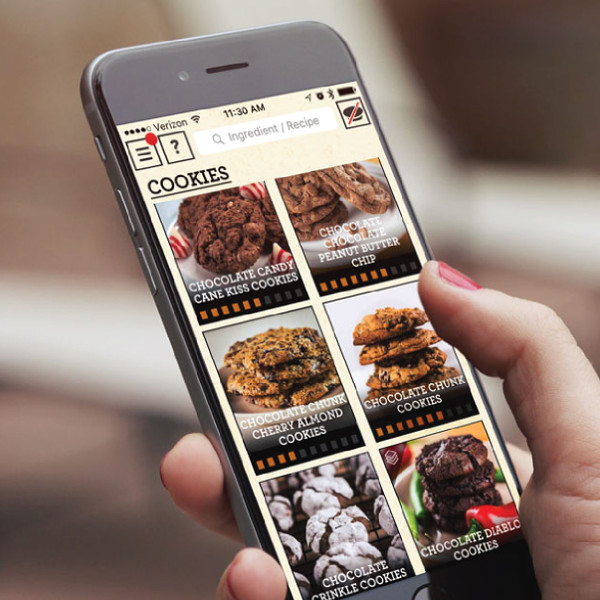 Choose a recipe
Select from 500+ recipes developed and taste-tested in our kitchen for yours. Use the Pantry feature to discover what you can make with what you have or add ingredients to your Shopping List with a single tap.
2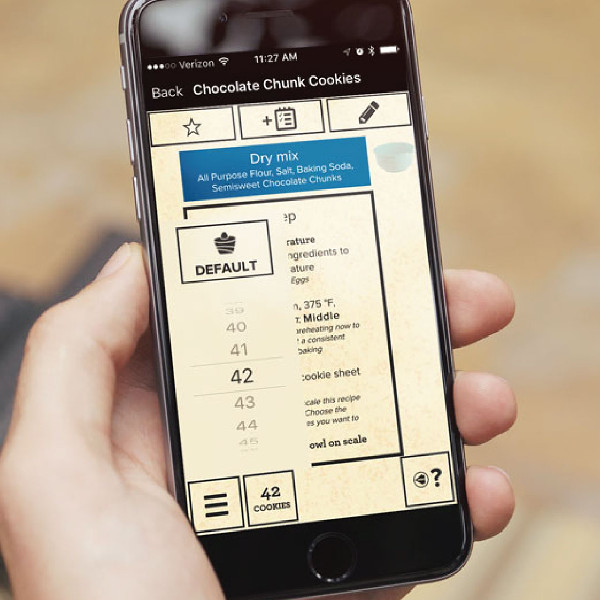 Scale your servings
Recipe calls for a square pan and all you have is a 6" round? Need half the number of cookies? Perfect Bake auto scales each recipe for you. No math required.
3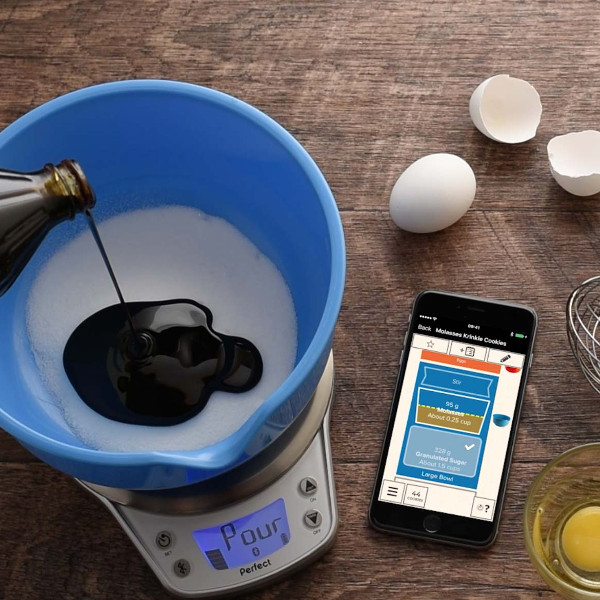 Just pour!
No measuring cups or spoons needed here. Simply pour until you hear "ding!" Perfect Bake tells you when to stop and helps you portion to perfection.
4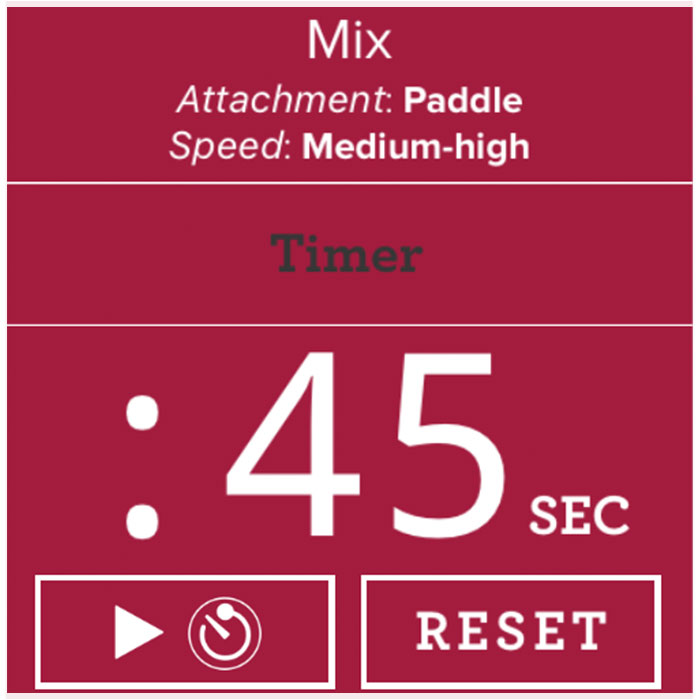 Mix & bake
Built-in timers tell you how long to mix, bake, and cool for consistently delicious results.
5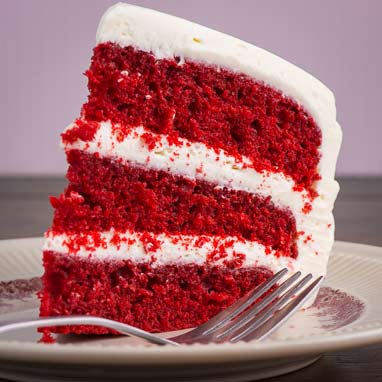 Enjoy
Homemade goodness–without the hassle or the mess.
Applause for Perfect Bake

---
What do you want to make today?