We're hiring!
Be a part of the Perfect Co. family and contribute to the success of a fast-growing startup as we create innovative products that change the way people prepare food and drinks. We're a small but scrappy band of self-starters and dedicated goal slayers, and we're looking for like-minded folks to add to our team. This is an opportunity to claim your piece of our success. You'll take on a lot of responsibility, and you'll substantially help shape the future of the company.
Check out our current openings below. If you don't see a spot that matches your skills right now, be sure to check back. We'll be adding several more positions throughout 2017.
Current Openings
Software Engineers for Cross-Platform Application Development–2 Openings
Prototype Engineer for Electro-Mechanical Assembly – 1 Opening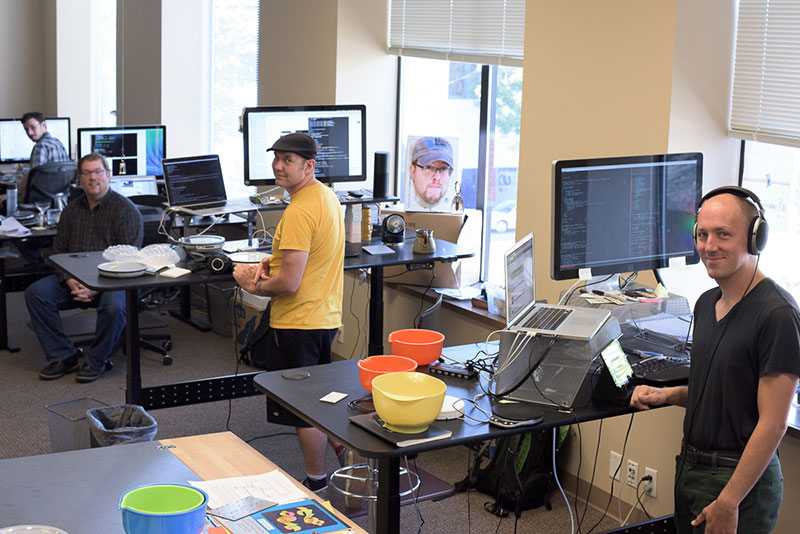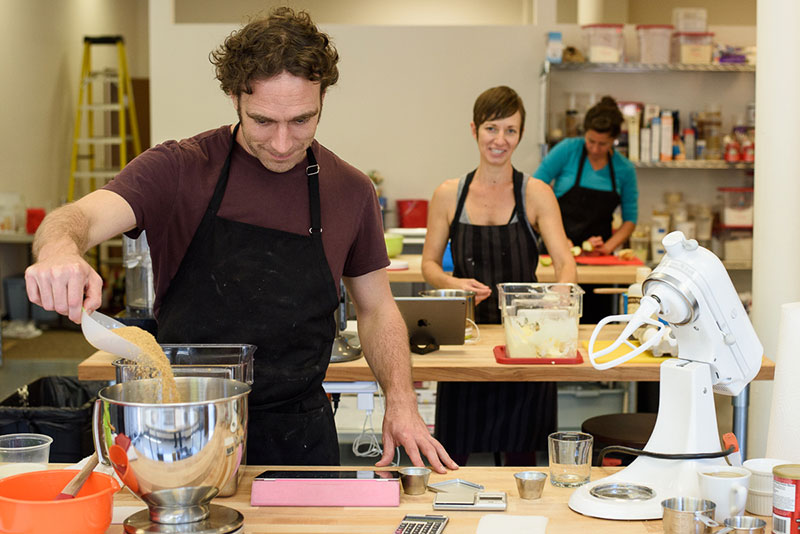 Benefits
Competitive salary
Generous stock options
Health & dental insurance
Free food (our chefs need test subjects!)
Fun company outings for special occasions
Ping pong table
Awesome people
Great work/life balance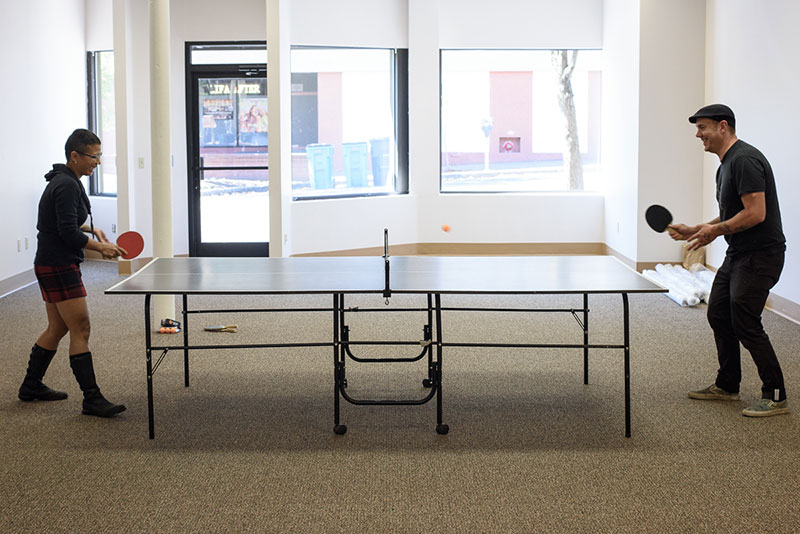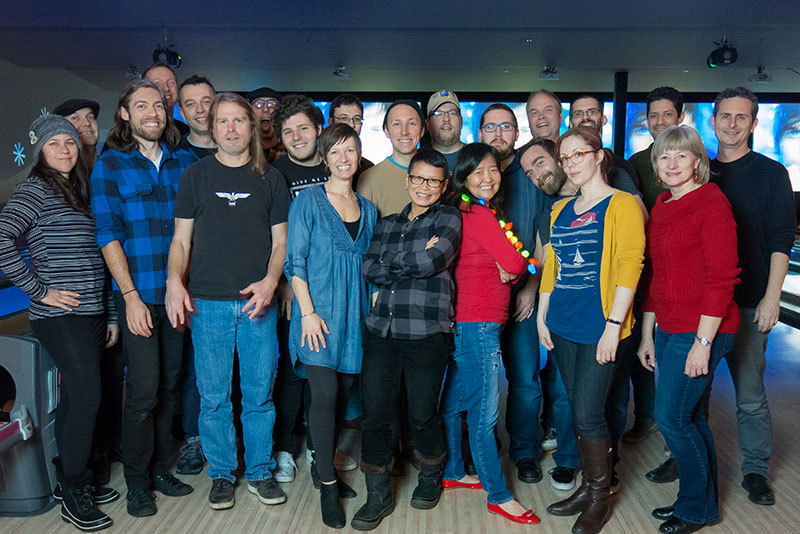 Our Office
We're located just a short reverse commute from Portland in up-and-coming downtown Vancouver:
705 Main St. #201
Vancouver, WA 98660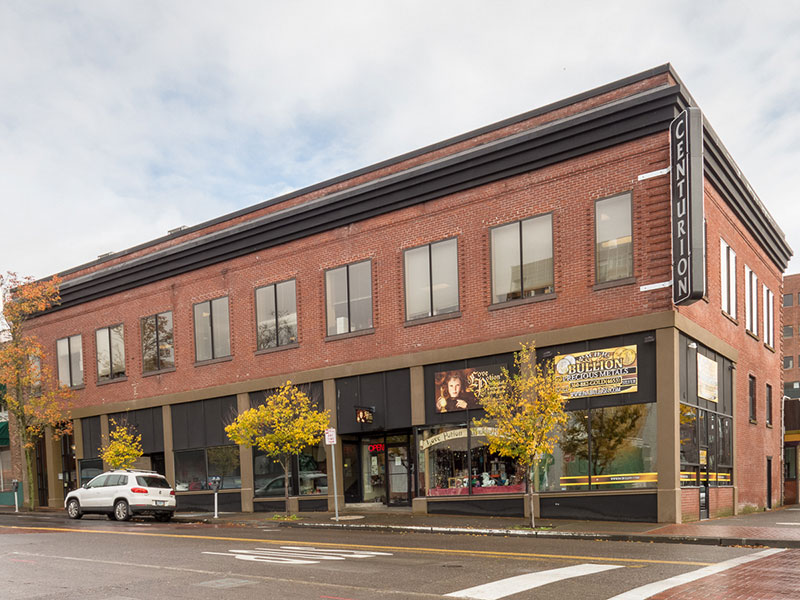 Apply
Send your resume (PDF or docx) and cover letter to careers@perfectco.com. Be sure to include the position for which you're applying in the subject line. If we think you're a fit for our team, we'll reach out!
Email your resume