---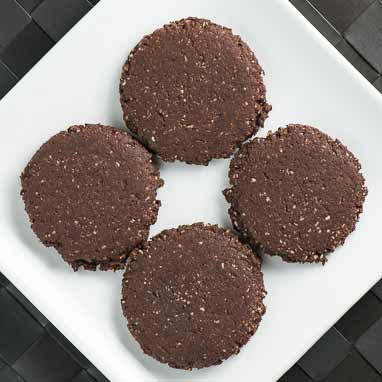 Chocolate Orange Condensed Milk Cookies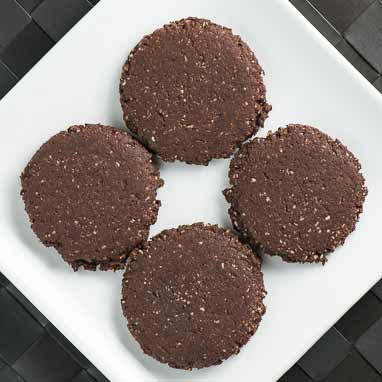 This recipe uses very little sugar, instead getting most of its sweetness from condensed milk. The resulting cookie has a big chocolate taste with a light citrus flavor from the orange zest, and is also gluten free. Perfect with strong black tea or coffee.

---
Ingredients
Cornstarch -

2⅝ oz

Cocoa Powder -

3½ oz

Almond Meal -

6⅛ oz

Unsalted Butter -

4⅜ oz

Condensed Milk -

7 oz

Egg yolk -

3/4 oz

Granulated Sugar -

3/4 oz

Orange Zest - 1
Servings
36 cookies
---
Directions
1. Connect your Perfect Bake Scale + Recipe App
2. Tap the badge
When you see our badge next to a recipe on any participating site, that means it's Perfect Bake compatible.

3. Get the Recipe
Once you've tapped our badge, the recipe you wanted automatically downloads to your phone or tablet.